Go-local
Local Experiences & Outdoor Activities in Downtown Carmel
An extremely popular destination in California, Downtown Carmel offers memorable experiences to every kind of traveler. Discover a range of things to do and explore in this quaint Mediterranian-style city. Whether you want to laze around on the beach or spend some quiet time in nature by yourself, Downtown Carmel has something unique to offer you.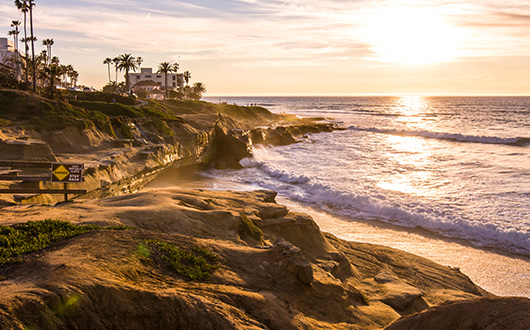 Outdoor Activities
Explore the gorgeous beaches and trails of Downtown Carmel. Spend some quiet time on the beautiful beaches. Walk around or hike the different trails of the city and get inspired by the natural beauty of Downtown Carmel.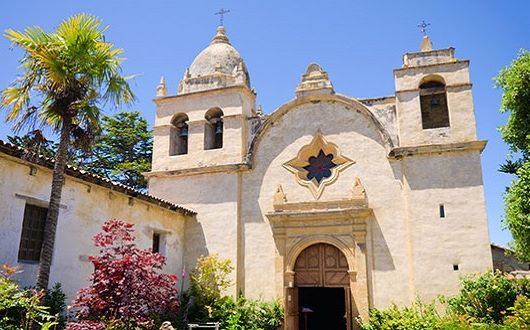 Nearby Attractions
Explore both the lively as well as the elegant side of Downtown Carmel when you step out into the beautiful city. Take a tour around some of the most popular areas and experience the charm of Carmel.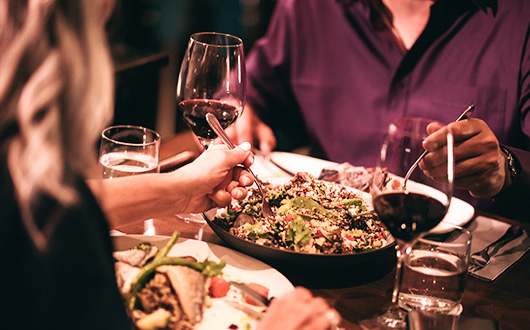 Eat & Drink
Downtown Carmel has a wide range of charming eateries and restaurants to choose from. You can enjoy a range of local, regional and international cuisine at the restaurants and outdoor dining areas near Comfort Inn Carmel By The Sea. Begin your day with our "grab and go" breakfast and explore the different restaurants of Downtown Carmel that serve a variety of cuisines.