Things To Do
You'll Never Run out of exciting things to do in Carmel, CA
Nestled on the majestic Monterey Peninsula, Carmel-by-the-Sea is a quaint Mediterranean-style city bursting with incredible attractions and unforgettable activities. Enjoy sweeping vistas and scenic trails, great surf or the iconic golf courses of Pebble Beach. Carmel Valley boasts esteemed vineyards offering delicious wine tastings and tours. Explore the rich and artistic history of the Carmel Mission Basilica and Tor House. Indulge in spa treatments, luxury shopping and fine-art galleries. Hop in your car and discover the jaw-dropping coastline along the famous 17-Mile Drive before camping at Big Sur. From shopping and food tours to thrill-seeking adventures and meditative hikes, the best things to do in Carmel-by-the-Sea lie just beyond our front door.
Points Lobos State Park
Hike forest travels, enjoy an outdoor picnic, SCUBA dive at Whalers Cove or discover the local wildlife on a docent-guided tour at Point Lobos State Reserve, the "crown jewel" of California's state parks.
Downtown Carmel
The quaint one-square-mile town of Carmel-by-the-Sea, nestled between Pebble Beach and Point Lobos, is teeming with high-end and boutique shopping, art galleries, delicious restaurants and cultural activities.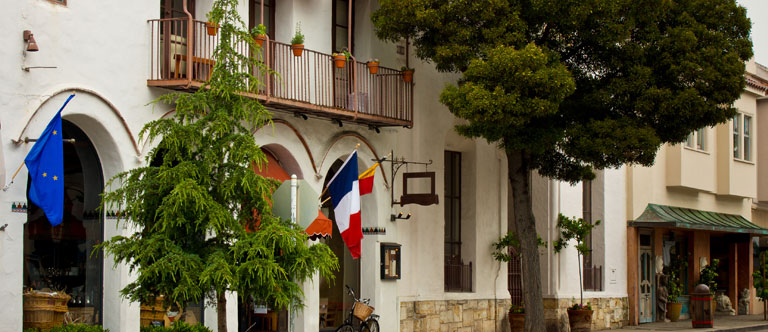 Pebble Beach
While the renowned links of Pebble Beach draw pro and amateur golfers worldwide, this coastal town also offers unprecedented scenery, pristine beaches, delicious dining and the iconic 17-Mile Drive.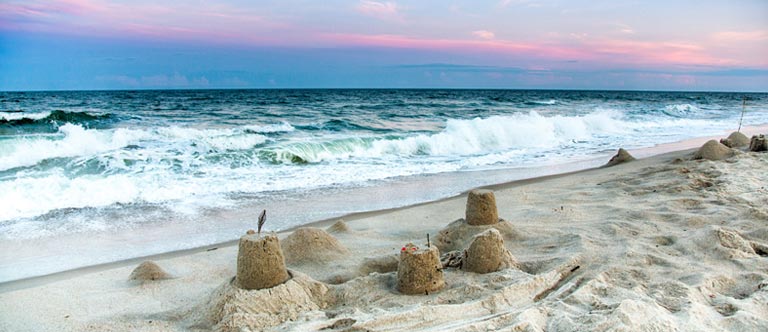 17-Mile Drive
Hop in the driver's seat and enjoy a picturesque drive down the famous 17-Mile Drive. Wind around the jaw-dropping Pacific coastline through Pebble Beach and the stunning Monterey Peninsula.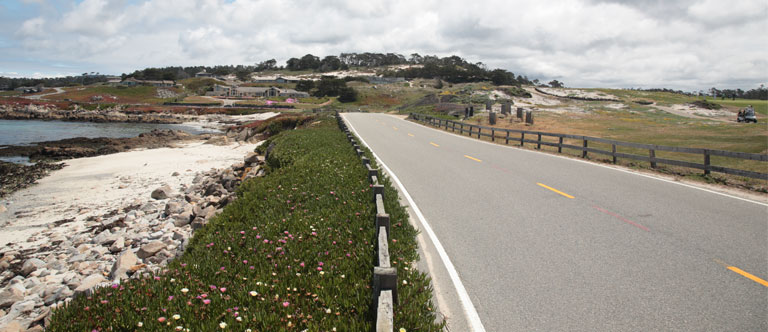 Big Sur
Majestic mountains, lush redwood forests and plunging coastlines make Big Sur a top destination for hiking, whale watching and nature trails. Experience local music festivals, fine dining and even glamping.